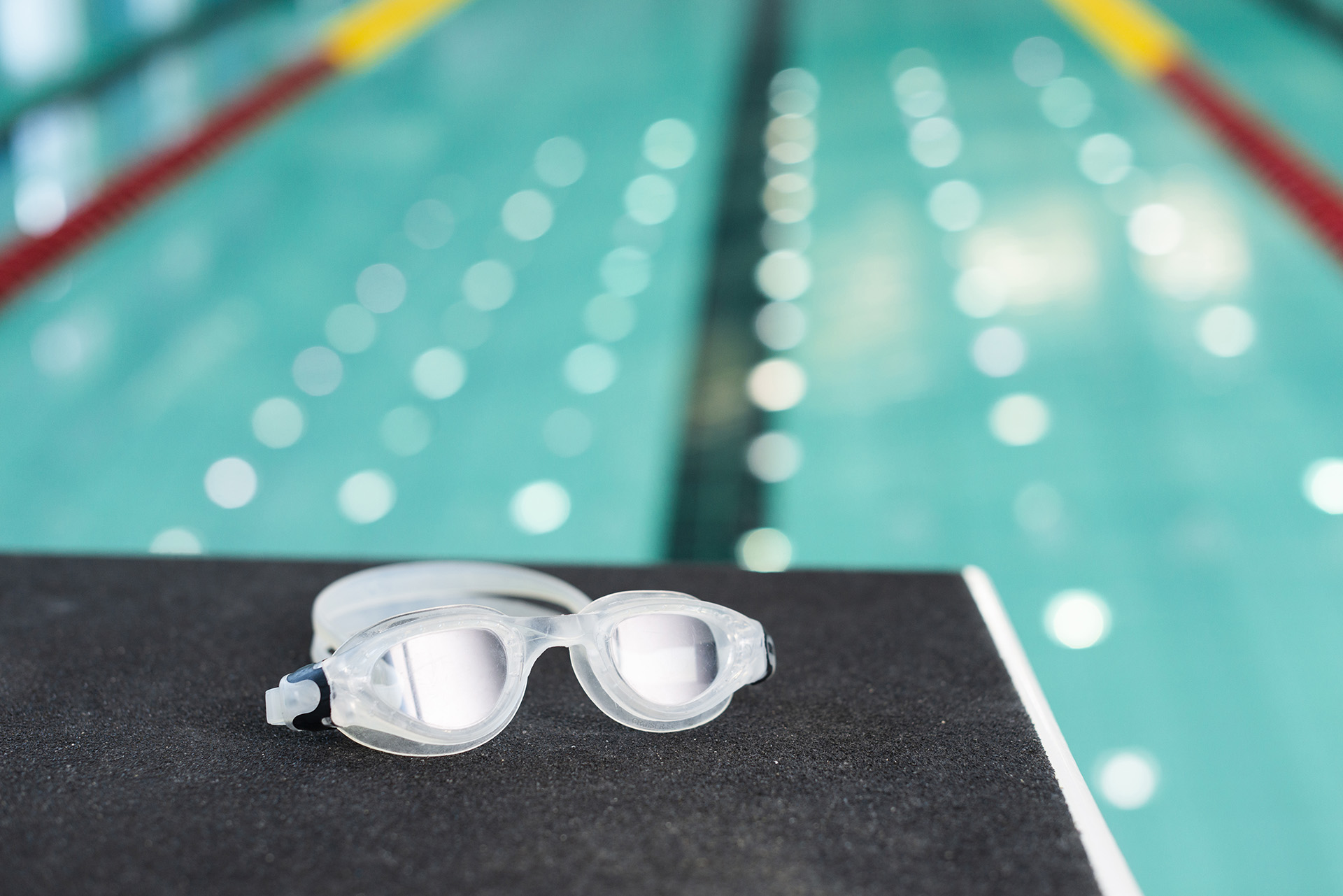 ---
---
Concise and clear swimming plan for each and every training
---
---
WHY CHOOSE US
---
Welcome to
My Swimming Plan!
---
A place where you can get your own personalized swimming program from an experienced and certified swimming coach.
With the progression of technology and science involved in sports, no one should swim without a plan.
---
---
---
Personalized swimming program

Experienced and certified swimming coach

Services available on 1 month and 3 months bases
SWIMMING PROGRAM 1
---
Swimming Skill
Program
---
The swimming skill category is for swimmers who are training for fitness, triathlon, open water and amateur competitors.
It includes a wide range of drills for improving technique, diverse physiological sets ( e.g. aerobic, anaerobic, threshold, etc), and specific target sets for your development ( e.g. strength, explosiveness, etc.) With this method, we are sure you will get the best possible results from your training.
---
SWIMMING PROGRAM 2
---
Weight Lost
Program
---
According to numerous studies conducted in the last 20 years, swimming is definitely the best method of exercise for weight loss.
In the weight loss program, we are more focused on aerobic swimming, type of exercises that require largest muscle groups to work all the time. In spite of this, technique will not be neglected, so it will include a wide range of drills that will help with both goals ( weight loss and technique improvement).
---
LEVELS
---
Determine Your Level
Beginner / 50m any stroke12%

Advanced beginner / 50m front crawl or backstroke15%

Intermediate / 100m front crawl25%

Advanced / 200m front crawl50%

Fanatic / 400m front crawl100%
---
3 SIMPLE STEPS
---
How does it work?
---
---
In case you are unsure which level is for you, we recommend that you simply test yourself in the pool, or contact us via email at any time.